Voice & Connectivity Solutions
Uninterrupted, high-quality communication and connectivity
Voice & Connectivity
In this digital age, robust Voice and Connectivity solutions are essential for businesses of all sizes. With more than 99% of businesses in the UK falling within the Small to Medium Enterprises (SMEs) category, the need for reliable voice and connectivity services is greater than ever before.
At our core, we understand the importance of seamless communication and connectivity for both businesses and individuals. We recognise that, despite their significance, these areas can be challenging to navigate, especially when resources are limited.
This is where we step in, offering our expertise in Voice and Connectivity. We're here to help you achieve uninterrupted, high-quality communication and connectivity tailored to your unique needs. Whether you're a small business looking to enhance your operations or an individual seeking top-notch voice and connectivity solutions, we're your trusted partner. Let's connect and ensure your communication needs are met efficiently and effectively.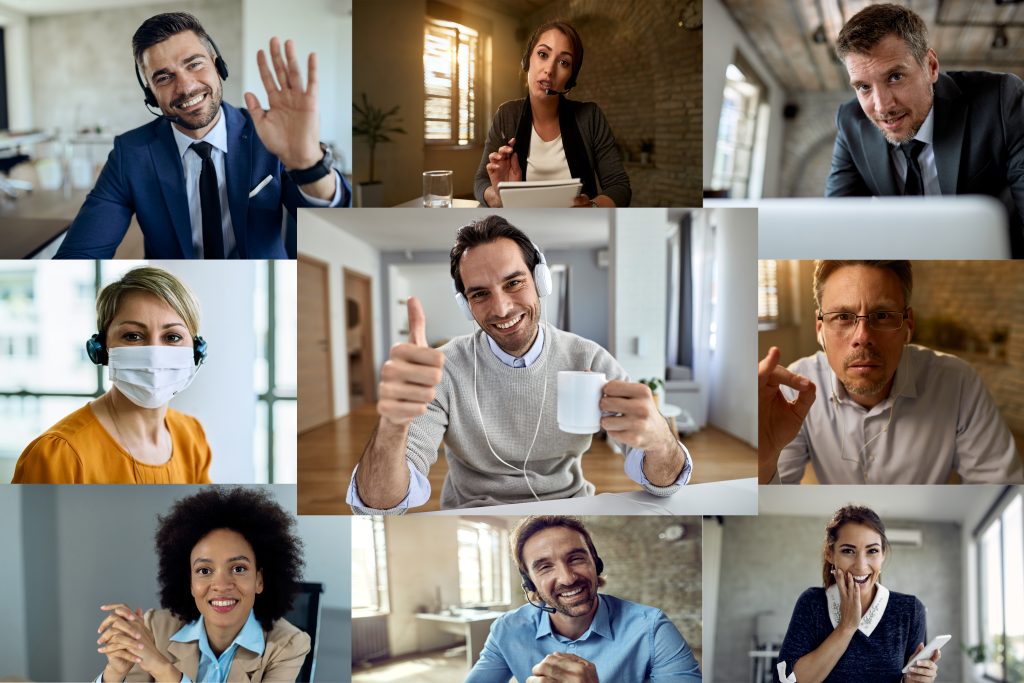 Voice & Connectivity Products and Services
VoIP for Businesses
Our VoIP (Voice over Internet Protocol) service for businesses transforms traditional telephone infrastructure into a versatile and efficient communication platform. It leverages the power of internet connections to transmit voice calls, sidestepping the limitations of traditional phone lines. From small start-ups to large corporations, our VoIP solution facilitates seamless, cost-effective communication and collaboration, whether you're in the office, working remotely, or on the move.
Business Leased Lines
Our Leased Lines for businesses offer a private, dedicated internet connection that is solely for your use. It ensures that your business gets reliable, high-speed internet without the congestion that can occur with traditional shared networks. Whether it's for supporting critical applications, enabling seamless remote work, or ensuring uninterrupted communication, our leased lines provide a dependable connection that matches the pace of your business.