The home of how-to articles, video tutorials and thought leadership articles.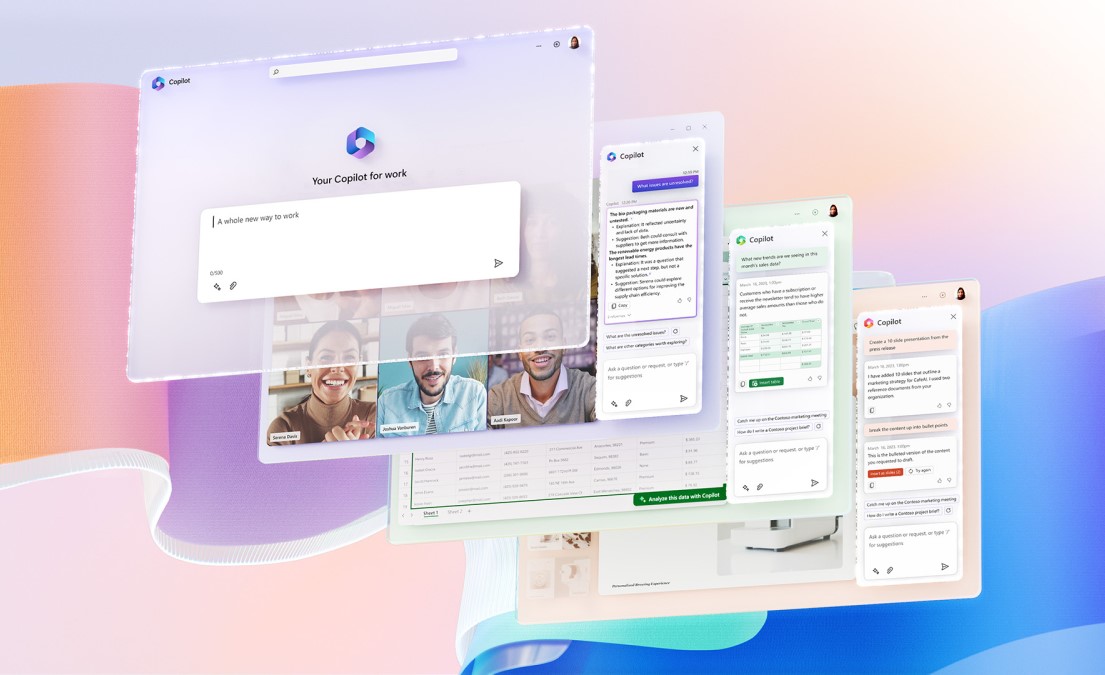 Microsoft 365's Copilot is the AI assistant that you didn't know you needed! Using GPT-4 and Microsoft Graphs technology, Copilot streamlines your workflow and makes
Read more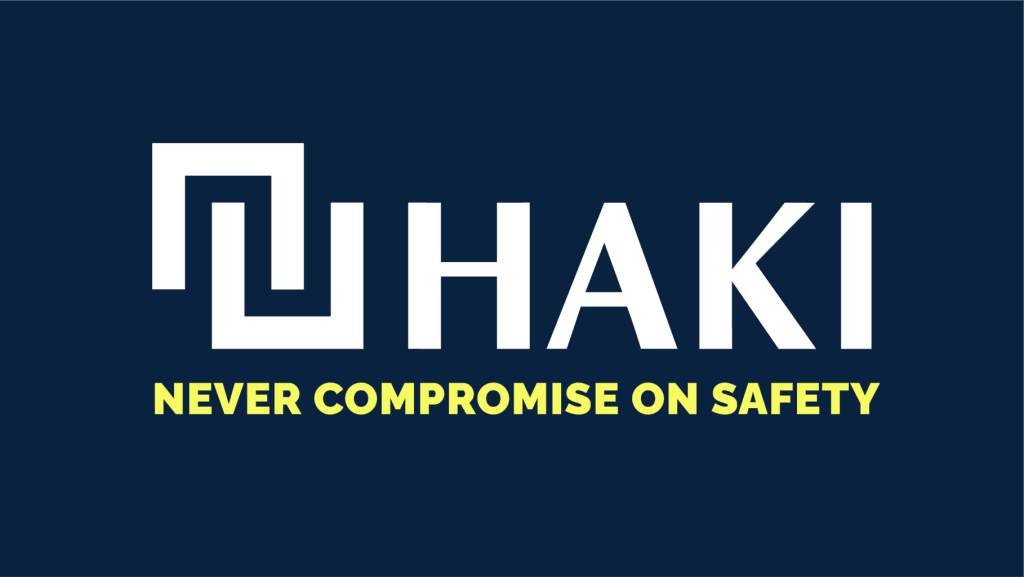 Over 15 years our businesses have cultivated a close, trusting relationship, under which we provide several key services. These include IT Strategy & Planning, Web-based Systems Development Consultancy, Website Hosting, Hosted VoIP, and Service Desk Support.
Learn more