Experience Peace of Mind With our IT Support Service Desk
Our IT Support Service Desk is a comprehensive technical support solution, providing immediate, expert assistance for all your IT needs. We offer a single point of contact for troubleshooting, issue resolution, and guidance on all aspects of your IT environment. Our team of certified professionals is committed to delivering responsive, high-quality service, whether it's for a simple software question, a complex network issue, or strategic IT advice. With our IT Support Service Desk, your business gains a trusted IT partner, dedicated to keeping your technology running smoothly and efficiently.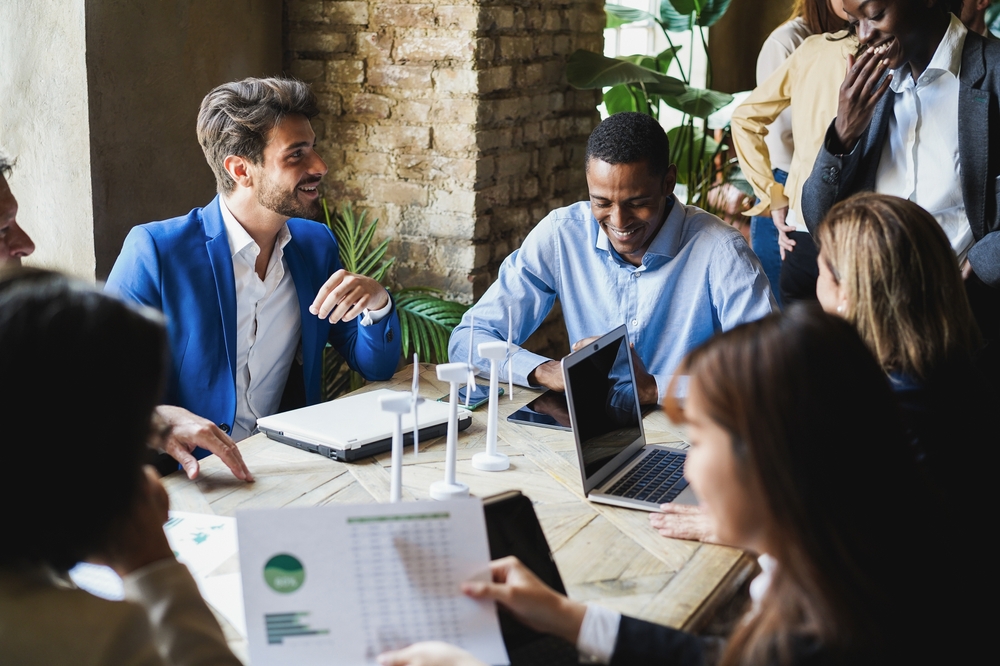 How We Implement Our IT Support Service Desk into your Business
Implementing our IT Support Service Desk in your business begins with a thorough evaluation of your current IT infrastructure, processes, and support needs. We then tailor our service desk solution to fit your unique business requirements, ensuring that our team is fully equipped to handle your specific technology environment and challenges. Integration with your systems allows for streamlined ticket submission and real-time tracking.
Once in place, your team will have direct access to our experts via phone, email, or online portal, enabling rapid response and resolution for any IT issues they encounter. Comprehensive training and clear communication ensure a smooth transition to our support services.
Drive performance in your business