Antivirus & Endpoint Threat Detection
Defending Against Threats Shouldn't Keep you up at Night. Let us Shield Your Systems
Our Antivirus is a cutting-edge cybersecurity solution designed to safeguard your business from a broad spectrum of threats. As a leading endpoint protection platform, it employs AI-driven technology to prevent, detect, and respond to advanced threats across all major vectors. Its single, holistic solution replaces disparate cybersecurity products, providing protection from malware, exploits, and ransomware, while also integrating active threat hunting and remediation capabilities.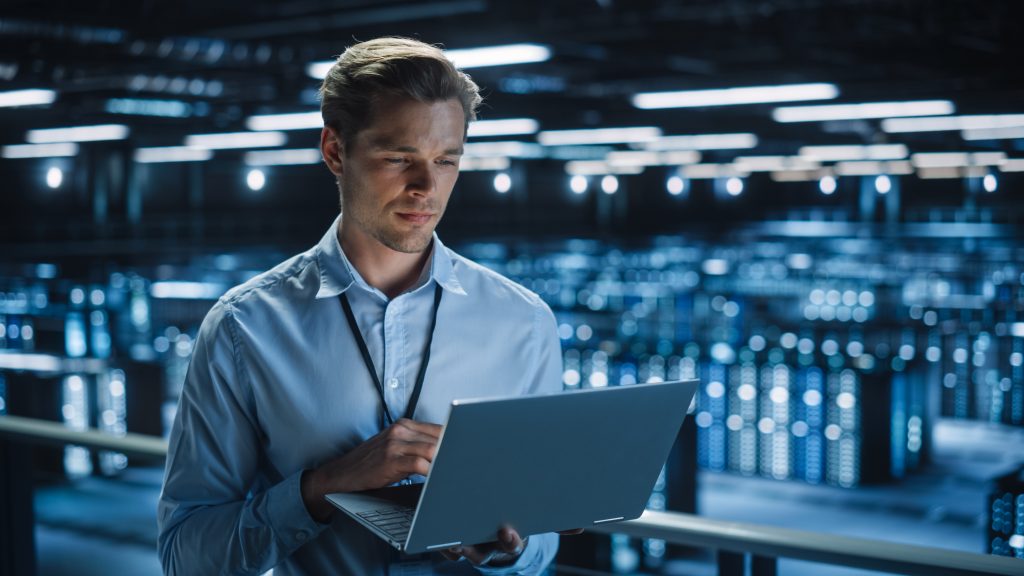 How we Implement Our Antivirus Solution Into Your Business
Implementing our antivirus solution into your business operations is an efficient, straightforward process. Initially, our team conducts a thorough assessment of your current cybersecurity architecture. Based on this assessment, the solution is integrated into your existing system, covering all your devices including servers, workstations, and cloud environments.
The autonomous AI technology then begins monitoring your systems, with the capacity to identify and neutralise threats in real time. We also provide extensive training and support to your team, ensuring they can leverage the power to its fullest potential.
Drive performance in your business