Bringing productivity and security to your business, helping your team deliver every day
Microsoft 365 Business Premium offers a single, integrated technology solution that combines the Office productivity apps users know and love with granular device management and best-in-class security features, such as Exchange Online Protection and Microsoft Defender designed for the needs of small tomid-sized businesses, M365 empowers your clients to communicate and collaborate while keeping theirdata protected.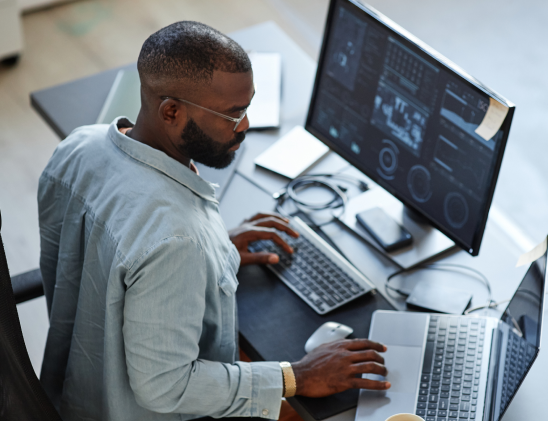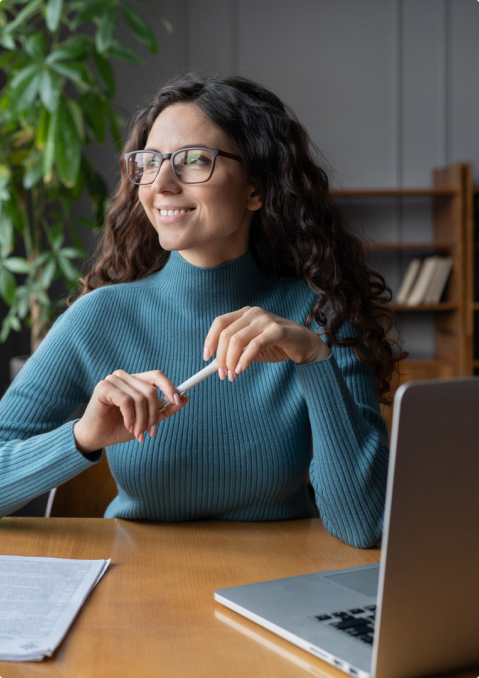 How we implement Microsoft 365 into your business
As with all of our 3rd party integrations our approach ensures a seamless, stress-free and efficient process. There are four elements to this:
Drive performance in your business
Allow Microsoft 365 to transform your business and drive performance of your employees by providing them with the tools they need to be successful.