In the fast-paced digital age, the ability to adapt and thrive hinges on embracing digital transformation.
At our core, we understand that this journey can be complex and daunting. That's where we step in as your trusted IT partner. We are here to guide, support, and empower your business in harnessing the full potential of digital transformation. 
Whether you're looking to streamline operations, enhance customer experiences, or leverage emerging technologies, our expertise ensures a seamless and successful transformation journey. 
Discover how partnering with us can turn your digital ambitions into tangible results and keep you at the forefront of innovation in your industry.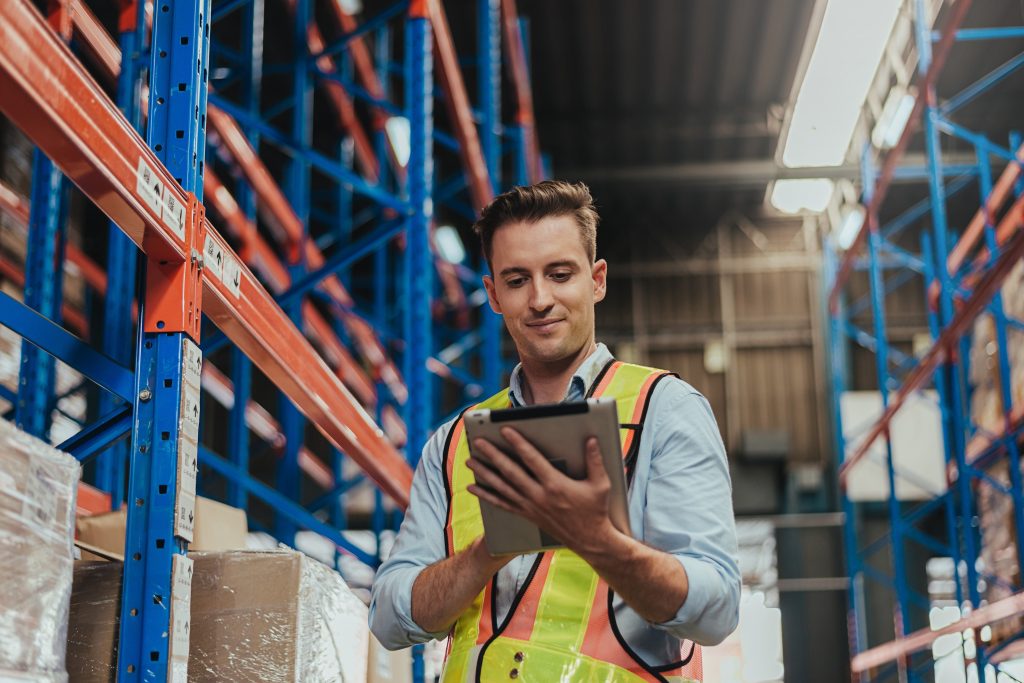 Discover how Digital Transformation can reshape your business, driving innovation, efficiency, and growth.