The concept of hybrid working has become essential for businesses aiming to adapt, grow, and remain competitive.
We understand the unique IT demands posed by a distributed workforce, and we're here to ensure your transition to hybrid working is seamless and productive. With our expertise, innovative solutions, and unwavering support, we empower your business to thrive in a hybrid work environment.
Discover how partnering with us can enhance collaboration, productivity, and the overall success of your hybrid workforce.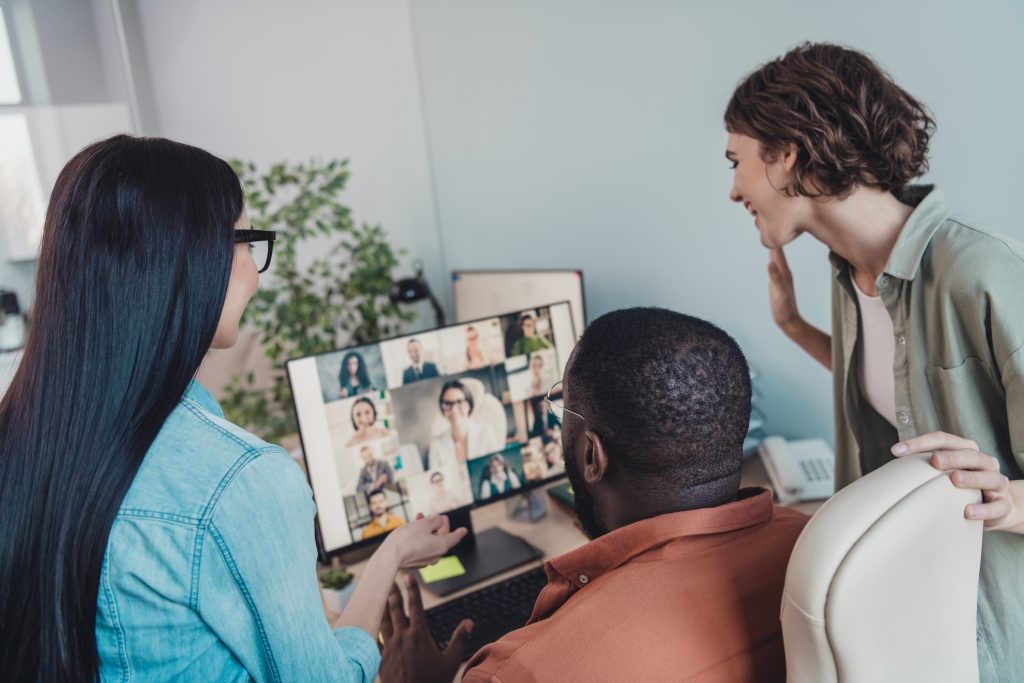 Explore how our Hybrid Working solutions can revolutionise your business, fostering collaboration, flexibility, and productivity.