In today's fast-paced digital landscape, managing costs effectively is a paramount concern for businesses of all sizes.
We understand that every penny matters and that's why we're here to help. As your trusted Managed Service Provider (MSP), we offer tailored solutions and expert guidance to streamline your IT operations, optimise resource allocation, and drive significant cost savings. Our commitment to affordability isn't just a promise; it's a strategic approach embedded in everything we do.
Discover how partnering with us can empower your business to thrive while staying budget-conscious.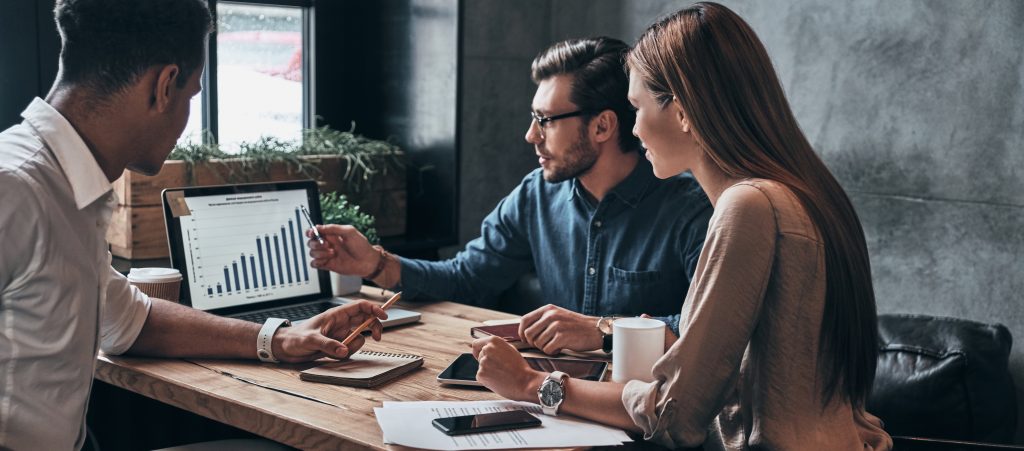 Discover how can implement cost savings and affordability into your business.