Proactive Managed
IT Everyday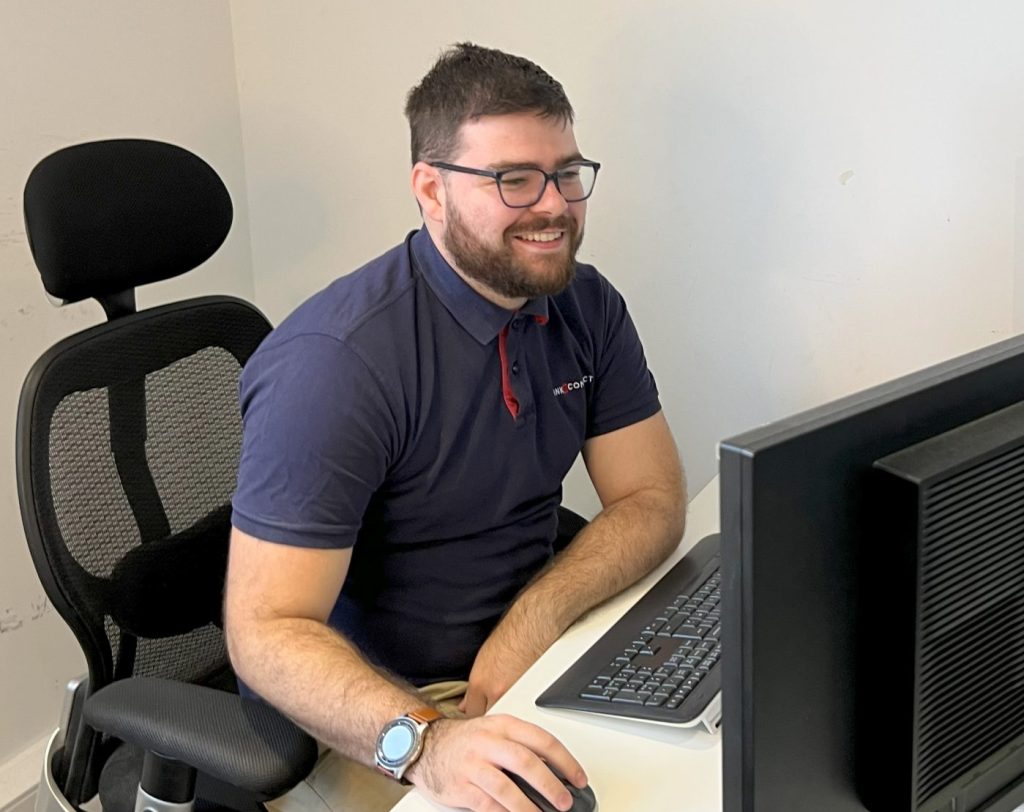 We support a multitude of firms across Kent, London and the South East. Our business is always adapting and is at the forefront of industry trends and leverages the latest technologies, specialising in cloud and cyber security services.
Our mission is to deliver proactive and trusted care, working together with you to create better business solutions that meet your specific needs.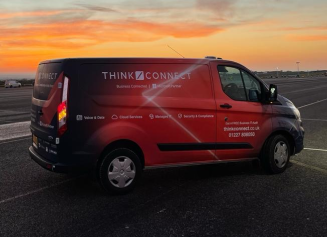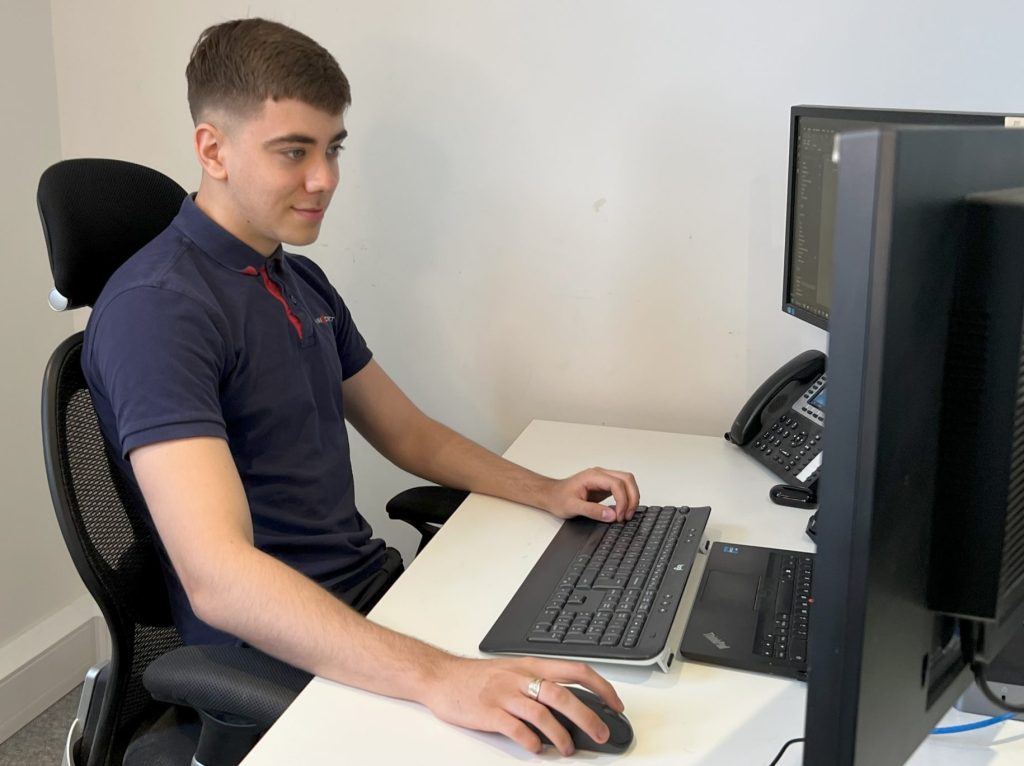 Our Approach: IT Wellness
Like the body, we believe IT is interconnected, and prevention, digital immunity and resilience are even more important than cure.
In line with our purpose of creating better business, we believe being at your peak technological fitness gives you a competitive advantage.
That purpose of creating better business is central to everything we do. IT systems are complex and interdependent and require proactive maintenance to operate at their best. That's why we prioritise prevention, digital immunity, and resilience in our approach to IT support. Our focus on promoting a culture of IT wellness empowers businesses to achieve a competitive edge and operate at peak efficiency.
We're continuing to build our network nationally, bringing together a vibrant team with best-in-class service and technical skills alike. With more than 800 employees across the US, our team is growing fast.
Putting Relationships First
Business is tough, complex and ever-changing. Working with an IT provider should be a partnership and this is a foundation we strive for. 
Our proactive ethic also extends to the real relationships we have with clients.
We come to you, we monitor your business, we guide you, we educate you, and we consult with you in creating better business and helping you realise your ambitions with an IT function which works for you and enables growth, not slows and hinders.