Transitioning to the cloud has become a critical step for businesses seeking to enhance their flexibility, scalability, and efficiency.
We recognise that embarking on a cloud migration journey can be intricate and overwhelming. That's why we stand ready as your trusted IT partner, poised to guide you through a seamless transition.
Our expertise in Cloud Migration ensures that your business experiences a smooth and secure shift to the cloud, unlocking new possibilities for growth, innovation, and cost-efficiency.
Discover how partnering with us can transform your cloud migration challenges into opportunities for a brighter, more agile future.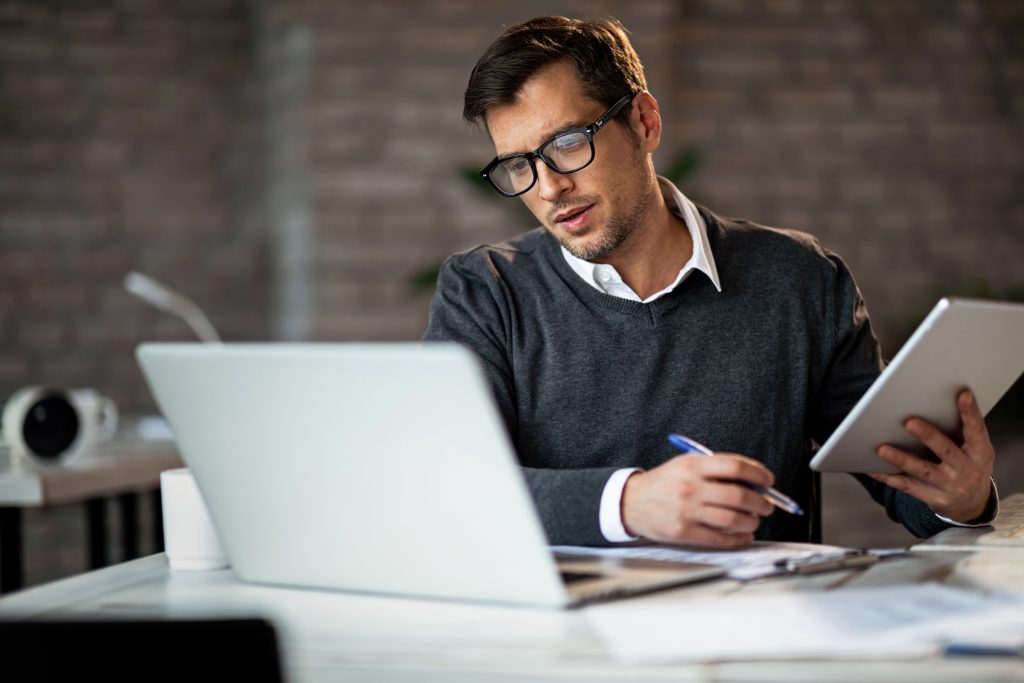 Discover how implementing Cloud Migration can elevate your business, offering enhanced agility, scalability, and cost-effectiveness.