CLOUD & HOSTING SOLUTIONS
Where innovation meets infrastructure to drive your business forward
Cloud & Hosting
In an era where the cloud reigns supreme, businesses of all sizes are harnessing the power of cloud-based products and services, such as Microsoft 365, to enhance productivity and flexibility.
Our comprehensive suite of solutions doesn't stop at just migrating your operations to the cloud; we provide you with the essential tools and strategies to thrive in a remote working environment.
Explore how our cloud and hosting solutions can propel your business to new heights, offering scalability, security, and accessibility in an ever-evolving digital world.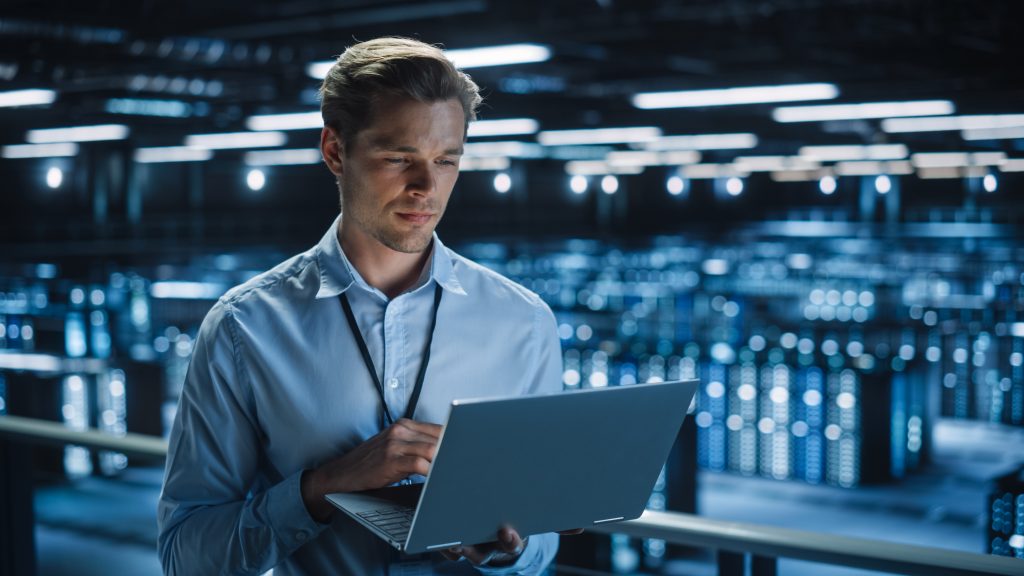 Cloud & Hosting Products and Services
Migrate to the Cloud
Embarking on a journey to the cloud opens doors to a world of opportunities for your business. With cutting-edge tools and meticulous planning, we ensure your move to the cloud is smooth, secure, and tailored to your unique needs. From data migration to optimising cloud infrastructure, we are your trusted partner every step of the way, empowering your business to thrive in the cloud era.
Microsoft 365
Microsoft 365 offers a single, integrated technology solution that combines the Office productivity apps users know and love with granular device management and best-in-class security features. M365 empowers you to communicate and collaborate while keeping your data protected.
Remote Working Solutions
Our Remote Working Solution is a suite of digital tools designed to enable your team to work effectively from any location, whether from home, on the go, or anywhere in between. The package includes secure access systems, collaborative applications, communication tools, and cloud-based platforms that mimic the functionality of a traditional office environment.