CLOUD & HOSTING SOLUTIONS
Break Down the Office Walls. Foster Productivity From Anywhere, Anytime
Our Remote Working Solution are a suite of digital tools designed to enable your team to work effectively from any location, whether from home, on the go, or anywhere in between. The package includes secure access systems, collaborative applications, communication tools, and cloud-based platforms that mimic the functionality of a traditional office environment.
Our solution integrates these tools into a unified, user-friendly workspace, empowering your team to stay connected, coordinated, and productive no matter where they are.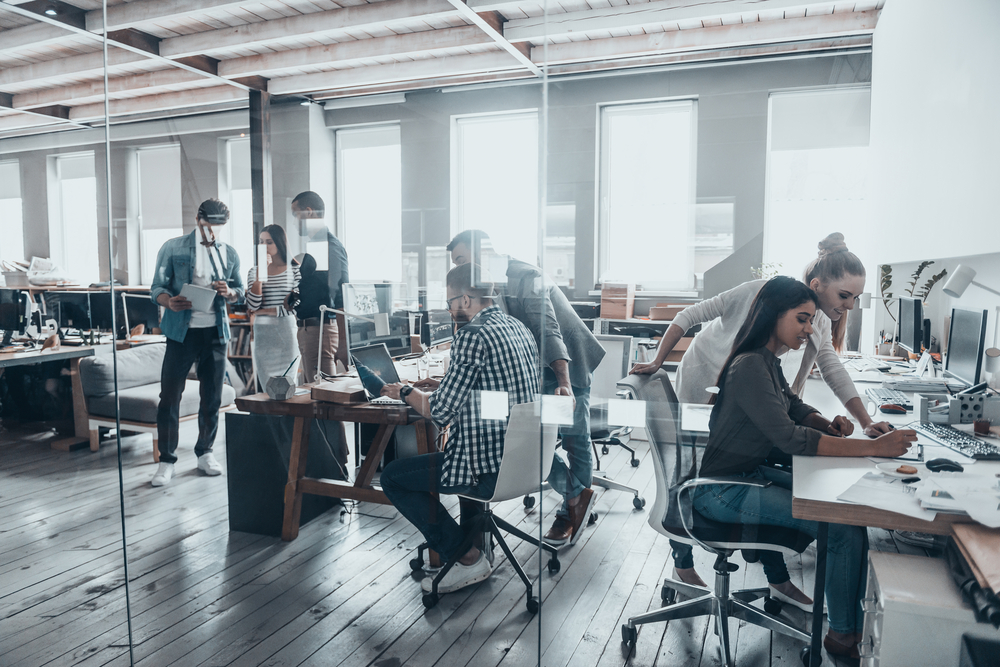 How We Implement Our Remote Working Solution into Your Business
Deploying our Remote Working Solutions into your business starts with a comprehensive evaluation of your existing network infrastructure and a deep understanding of your unique remote work requirements.
Our specialised team then crafts a customised solution tailored to deliver the necessary bandwidth and reliability essential for your remote workforce. Installation includes establishing secure connections from our nearest point of presence to your remote workstations, followed by meticulous configuration and testing to guarantee peak performance.
We provide ongoing support and maintenance, ensuring your business enjoys seamless, high-speed connectivity for remote operations, hassle-free and uninterrupted.
Drive performance in your business