Give Your IT the Check-up it Deserves. Ensure Optimal Health With our IT Health Check
Our IT Health Check is an in-depth assessment service designed to evaluate the overall health and efficiency of your IT infrastructure. Our expert team performs a comprehensive examination of your systems, networks, security protocols, and IT policies. We identify any areas of risk, inefficiency, or underperformance, and provide clear, actionable recommendations for improvement. With our IT Health Check, you get an accurate understanding of your current IT health and a strategic roadmap for ensuring your technology supports your business goals effectively.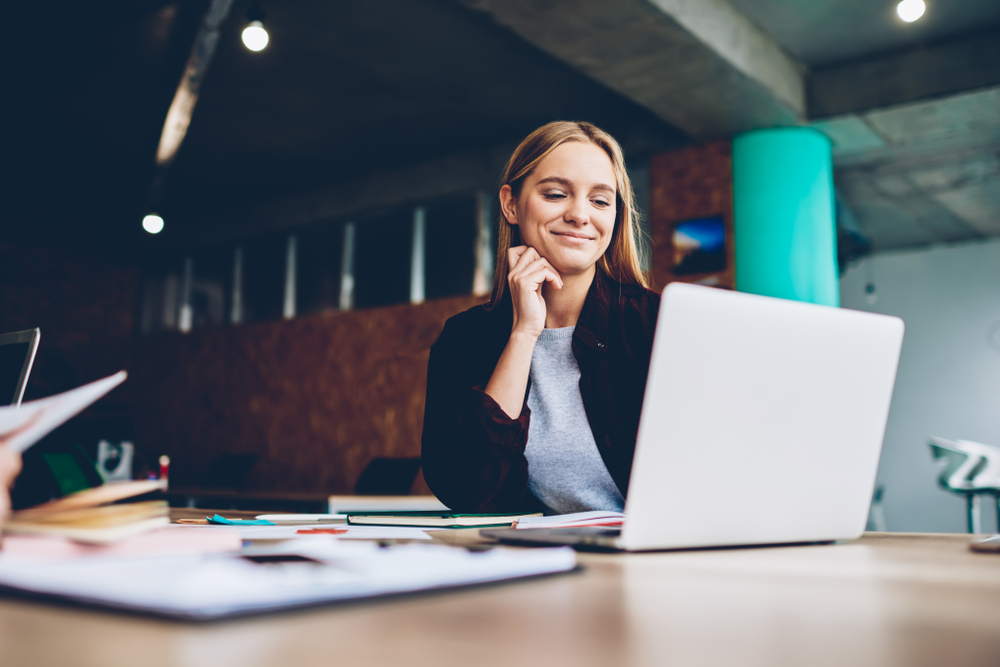 How We Implement Our IT Health Checks into Your Business
To implement our IT Health Check into your business, we initiate a consultative process to understand your IT infrastructure, business processes, and objectives. Our team then conducts a thorough assessment, using a range of tools and methodologies to analyse various aspects of your IT environment.
Once the assessment is complete, we present you with a detailed report outlining our findings and recommendations. This report serves as a valuable tool for planning your IT strategy, budgeting for improvements, and ensuring your IT environment is robust, secure, and fit for purpose.
Drive performance in your business