CLOUD & HOSTING SOLUTIONS
Seamless transition to the cloud, providing reliability and robustness throughout the journey
It's an indisputable fact that modern businesses thrive on agility and accessibility when it comes to their data. Entrust us with your Cloud Migration needs, and we'll manage the entire process with utmost precision.
We specialise in migrating critical components of your IT ecosystem, including applications, databases, and data storage, ensuring that your business operations continue uninterrupted in the cloud. With our cloud migration solution, you can have peace of mind, knowing that your data is securely and efficiently moved to its new cloud home, where it remains easily accessible for your evolving business needs.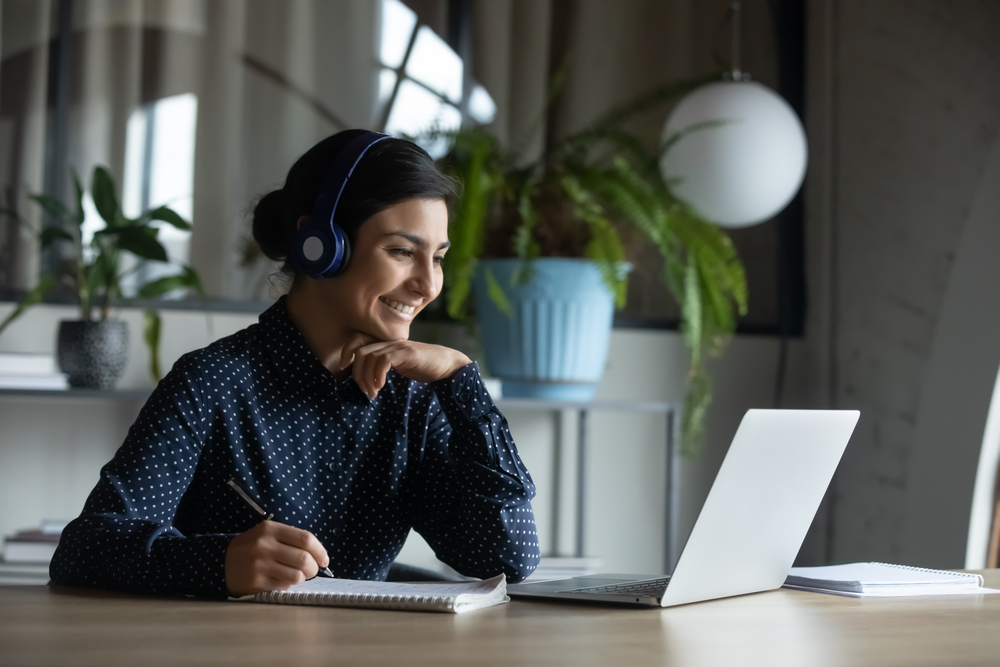 How We Implement Cloud Migration into Your Business
Integrating our Cloud Migration Solution into your business processes initiates with a comprehensive evaluation of your existing IT infrastructure and a detailed analysis of your cloud migration requirements.
Our expert team then crafts a tailored migration plan that aligns perfectly with your organisation's needs, ensuring a seamless transition to the cloud. The migration process entails securely transferring your data and applications to the cloud environment while meticulously configuring and testing to guarantee optimal performance.
We provide ongoing support and maintenance, ensuring that your business experiences a smooth and uninterrupted transition to the cloud, resulting in enhanced efficiency and flexibility without any complications.
Drive performance in your business