In today's dynamic business environment, the ability to adapt and grow seamlessly is a key driver of success.
We understand that as your business evolves, so do your IT needs. That's why we're here to empower you with scalable solutions that ensure your technology infrastructure keeps pace with your ambitions. Whether you're a small startup with big dreams or an established enterprise seeking to expand, our expertise in Scalability ensures that your IT systems will never be a roadblock to your growth.
Discover how partnering with us can turn your scalability challenges into opportunities for progress and prosperity.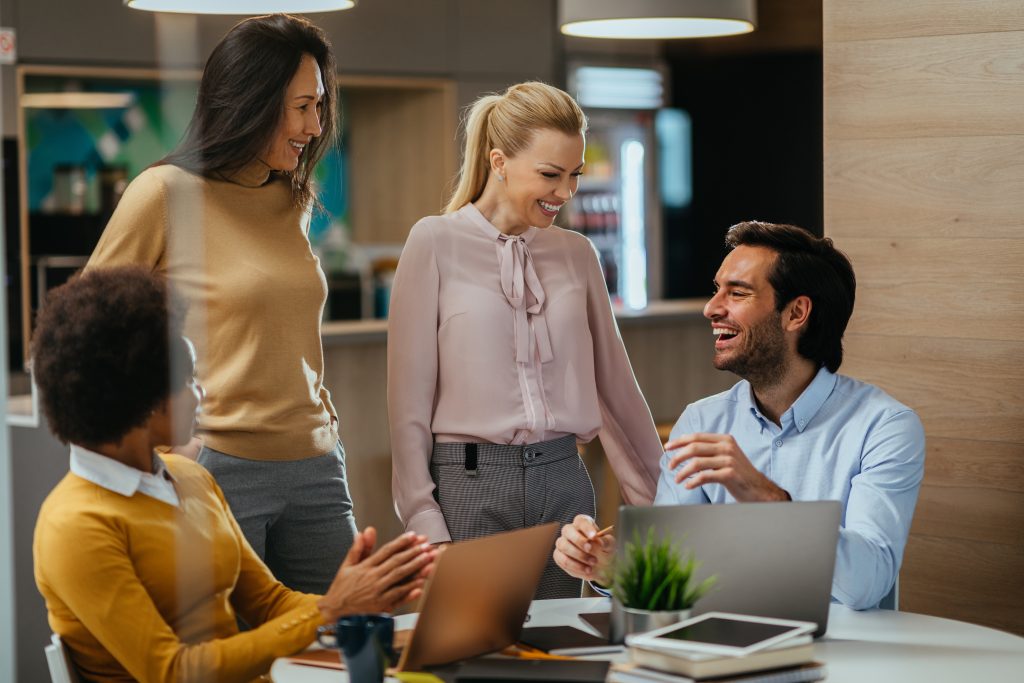 Discover how our strategic approach to Scalability can propel your business forward.