In an increasingly digital and interconnected world, the importance of robust cybersecurity cannot be overstated.
As businesses rely more on technology, they become more susceptible to cyber threats. At our core, we understand that safeguarding your data, operations, and reputation is paramount. That's why we are here to offer a comprehensive suite of cybersecurity solutions tailored to the unique needs of your business.
With our expertise, cutting-edge technology, and unwavering commitment, we empower you to stay one step ahead of cyber threats, ensuring your business remains secure, resilient, and poised for success.
Discover how partnering with us can transform cybersecurity from a challenge into a competitive advantage for your business.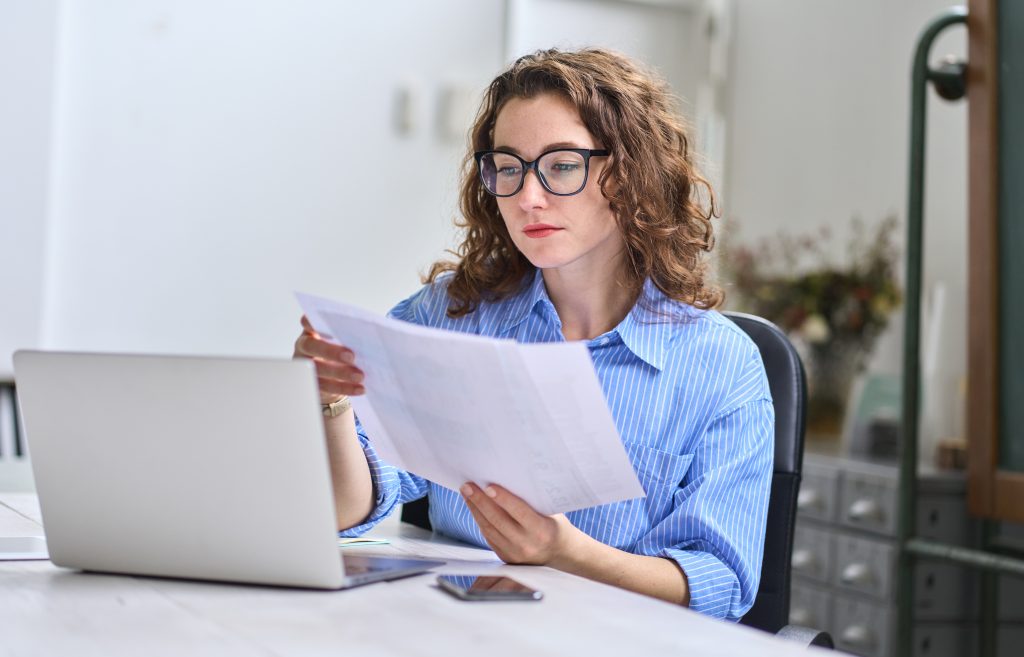 Discover how cybersecurity can fortify your business, safeguarding your data, reputation, and operations in an increasingly digital world.