Multifactor Authentication (MFA)
Securing Access to Your Systems Should be a top priority. Trust us to Keep the Keys
Our multi-factor authentication (MFA) solution is a user-friendly and scalable offering that ensures only legitimate users and appropriate devices can access your system, whether in the office or working remotely. It helps protect your organisation from breaches through a zero-trust approach for the workforce, workloads, and workplace. You can be confident that your data and applications are secure, no matter where they are hosted.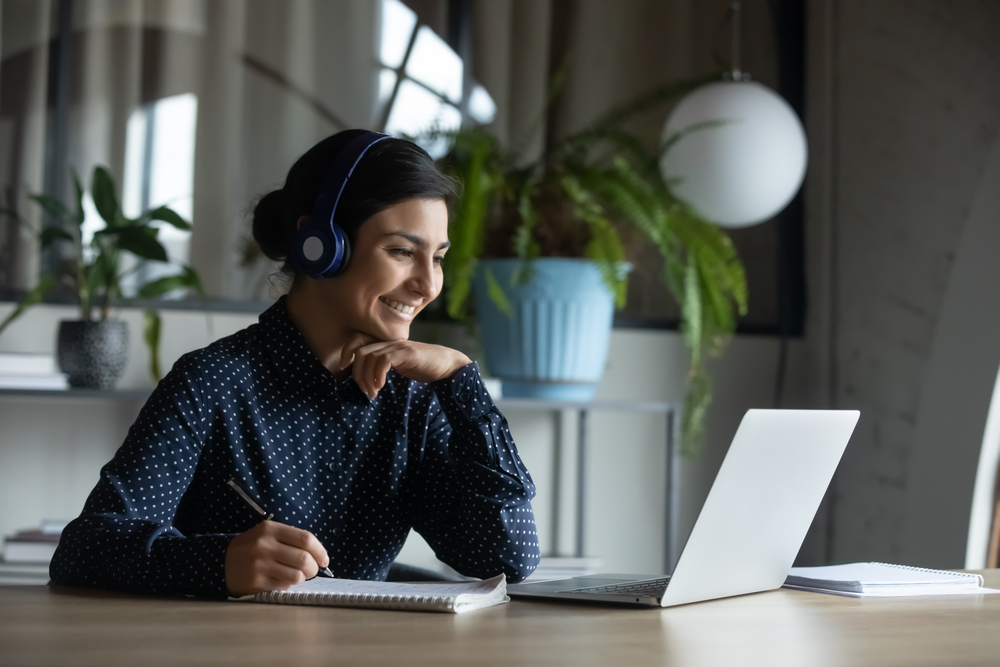 How we Implement Our MFA Solution into Your Business
Implementing our multi-factor authentication (MFA) solution into your business operations is a process designed for ease and speed. Initially, we work closely with your team to understand your security needs and the current IT environment. We then guide you through the configuration process, which involves adding users, setting up integrations, and deciding on authentication methods.
Our solution integrates seamlessly with many applications and platforms, minimising disruption to your existing workflow. Once set up, your users will be prompted for two-factor authentication when signing into accounts, providing an additional layer of security. Our team will provide training and support to ensure a smooth transition.
Drive performance in your business