Comprehensive technical support, providing expert assistance for all your IT needs
IT Support Solutions
In today's digital age, cybersecurity is no longer optional. With over 99% of businesses in the UK being Small to Medium Enterprises (SMEs), cybercriminals have a larger attack surface to exploit. Over 50% of these businesses have reported some form of cyber-attack or breach in the last year alone.
As a result, it is critical for businesses to take the subject of cybersecurity seriously. However, with limited resources, it can be challenging for businesses to dedicate the necessary time and expertise to protect themselves from cyber threats.
That's where our Security expertise can aide you.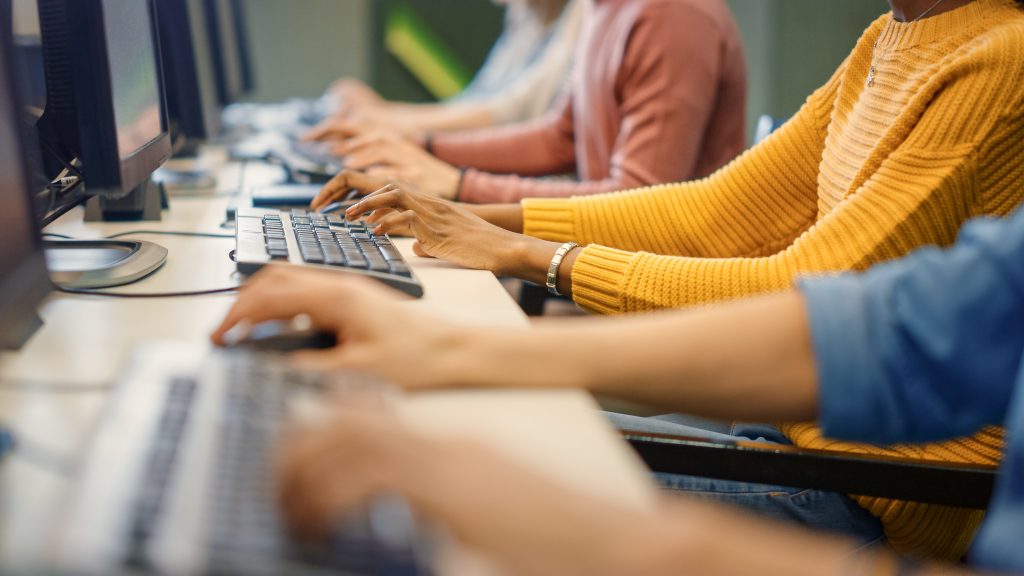 Security Products and Services
IT Support Service Desk
Our IT Support Service Desk is a comprehensive technical support solution, providing immediate, expert assistance for all your IT needs. We offer a single point of contact for troubleshooting, issue resolution, and guidance on all aspects of your IT environment
Critical 24/7 IT Support
Our Critical 24/7 IT Support is an essential service designed to provide your business with round-the-clock technical assistance. This service ensures that, regardless of the hour or day, our team of dedicated professionals is always on standby to resolve any IT issues that may arise. Our out-of-hours support guarantees that no technical hiccup stands in the way of your business continuity.
IT Health Check
Our IT Health Check is an in-depth assessment service designed to evaluate the overall health and efficiency of your IT infrastructure. Our expert team performs a comprehensive examination of your systems, networks, security protocols, and IT policies. We identify any areas of risk, inefficiency, or underperformance, and provide clear, actionable recommendations for improvement.