It Goes Without Saying That Your Data Should be Backed-up; Let us Take Care of it.
Our Microsoft 365 Backup service provides a reliable and robust data protection solution for your business. The product fills the gap left by Microsoft 365's (formerly Office 365) native capabilities, offering comprehensive data backup not typically provided. We cover key Microsoft applications, including Exchange Online, SharePoint Online, OneDrive for Business, and Microsoft Teams. With this solution, you gain peace of mind knowing that your essential business data is securely backed up and always recoverable.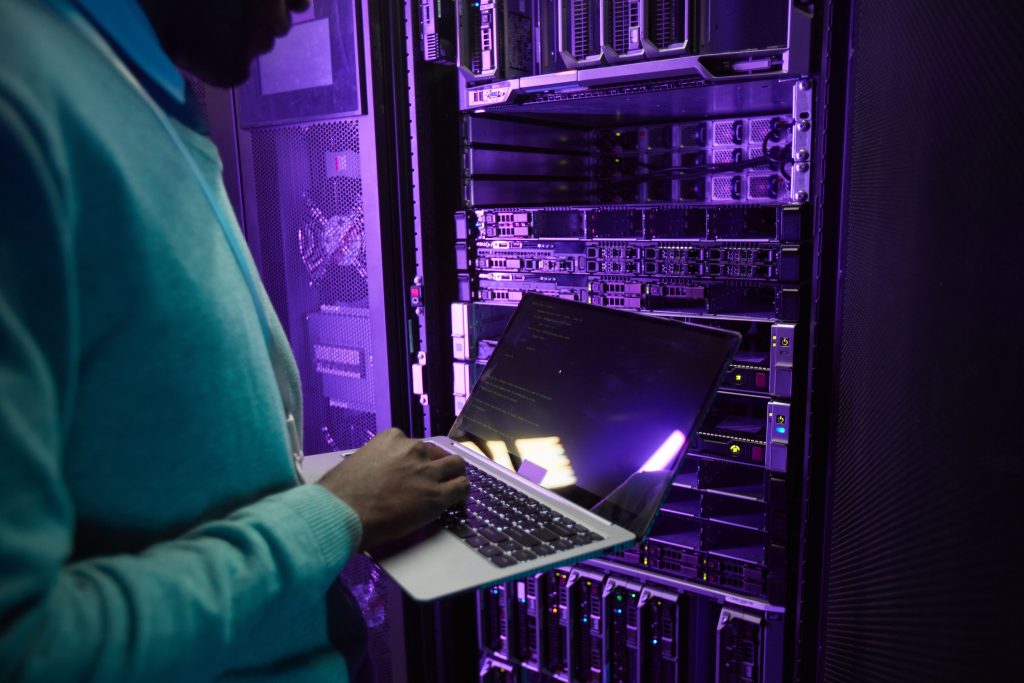 How we Implement Microsoft 365 Backups Into Your Business
Implementing our Microsoft 365 Backup solution into your business is a streamlined process designed with efficiency in mind. We begin with a comprehensive analysis of your existing data architecture to understand your backup needs fully.
Following this, our expert team sets up the backup service to include all necessary applications. Regular backups are scheduled based on your preferences and needs, with options for immediate recovery in case of any data loss.
Our team also provides training and ongoing support to ensure you can manage and understand your backups, ensuring seamless integration into your business operations.
Drive performance in your business